How to Start a Children's Literacy Program
Fill out the contact form to request more information from our team on how to bring the Little by Little Program to a WIC center near you.
Bring the Little by Little School Readiness Program to Your Community
Thank you for your interest in starting an early childhood literacy program in your area. Opening a Little by Little Program location is an important step in closing the early learning opportunity gap, making communities stronger for young children, and setting children up for academic success. Visit our FAQ and Resources page to access comprehensive guides for starting the program in your community. The following are important criteria to consider in your planning process:

A new Little by Little Program location will need a source of dedicated funding from a local or regional donor or public funding partner who is interested in collaborating with a local WIC agency to launch the program.

An interested local WIC agency should have the internal capacity to offer the Little by Little Program, as well as a monthly WIC caseload that ensures the program will be cost-effective.

School readiness doesn't happen overnight. Program implementation requires at least a three-year commitment, and preferably five years, in order for WIC children to reap the full benefits of the Little by Little Program.
"Thanks to the Little by Little Program, my family has a mini library at home. If it was not for the Little by Little Program, I would have never started reading to my children until they were in school because in my home country, we do not read to our children until they are in school."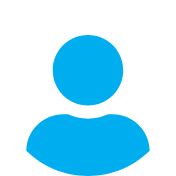 Little by Little Program Participant
Huntington Park WIC Program
"With the time that we have been offering the parents books and explaining to them what the program is, I am usually seeing parents' smiles become bigger. When they actually see the books, their faces light up to see how cute they are! I love the books, myself, so I show the kids a little about them to help them make a selection since they are so cute and can't decide."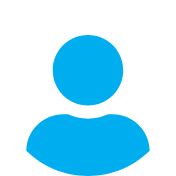 Leslie P.
Tulsa WIC Program
I love that you give us these books. We finally had to clear space for all of them. We were putting them on the floor, but there got to be so many that we made a special shelf for them and now the shelf is filling up!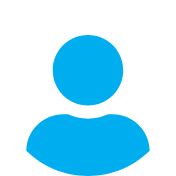 Little by Little Program Participant
Pasadena WIC Program