Invest in a Child's Future Today
The Little by Little Program reaches more than 60,000 children in Los Angeles County, California and over 72,000 children nationally each year.
When you give to our nonprofit literacy organization, you're providing early literacy resources to young children when they need them most.

$52 covers the annual cost of the Little by Little School Readiness Program for one child.

$300 brings reading and literacy resources to five children for a year.

Your donation of any amount
Nonprofit reading programs, such as ours rely on the generous support of donors. Help us support children today!
"My son is four years old. He's always been more interested in video games than books. Since he got the opportunity to choose his very own book, it's sparked his interest in books and reading altogether. I see other children enjoying your books also, even putting down their tablets and their mother's cell phones to take a look. That's a great sign of positive academic change at a young age, when it's most vital. I just want to let you know, your cause is appreciated and extremely needed. I admire your program for making a change. The Little by Little Program is helping a lot."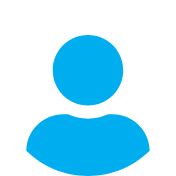 Eleasah G.
Little by Little Program Participant
"The Little by Little Program handouts have helpful guidelines to tell parents about how many words their kids should be saying at each age range. Many parents are interested and reassured by this when they see their kids are on track."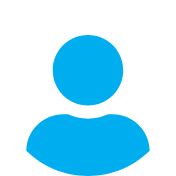 Christina S.
Pasadena WIC Program
"The handouts I get are read by my entire family.  I leave them on the coffee table, in the bathroom, and in the kitchen. When different family members come over, they read them and discuss the content. My family members even do some of the suggested activities with my child. Everyone in the family reads the books to my child because they have learned the importance of reading daily."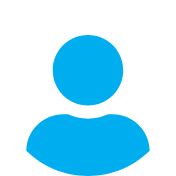 Little by Little Program Participant
North East Valley WIC Program
Donate to our nonprofit literacy program and become a champion for young children
Your gift of any amount helps children with limited resources engage in strong literacy practices and prepare for lifelong success.