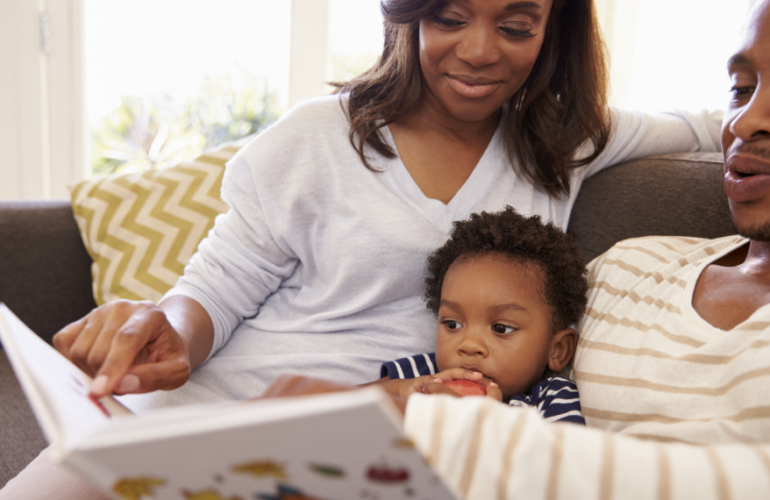 Since 2012, the Little by Little Program has distributed more than 1,100,000 books to kids and their parents. The program provides dozens of rotating titles so that our families receive a variety of books, thus building their own little libraries at home. Here are our top 10 most popular high-quality books by age group.
Here is just a selection of some of our favorite high-quality books for kids.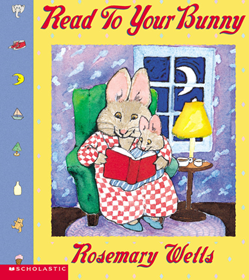 Prenatal Category
Read To Your Bunny (also available in Spanish)
Rock-A-Bye Baby Reader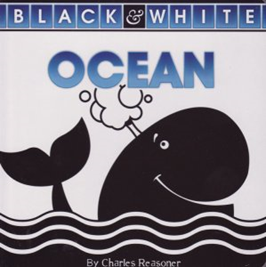 Newborn Category (0-42 days old)
Black & White Ocean
Pets / Las mascotas
Infant/Toddler Category (1 month-23 months)
The Life of – La Vida de Selena
But Not the Armadillo
¡Bebé, vamos a comer!/Baby, Let's Eat!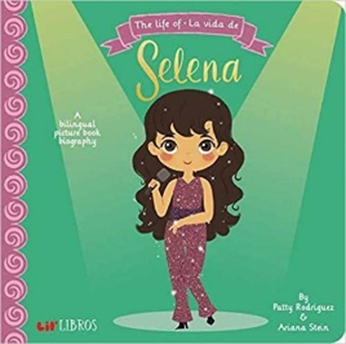 Children's Category (2-5 years old)
Chancho La Estrella
Curious George and the Puppies
Pout Pout Fish Far, Far From Home